Love Your Life With Solar
Switch to Solar. Save Money.
We Keep Your Power On!
If you Switch to Solar, you can actually run your air conditioning, be totally comfortable in your home, pay less money for your electricity than you are paying now AND keep your power on in an outage with battery backup. The sooner you Switch to Solar, the sooner you and your family start saving money & keep your refrigerator running.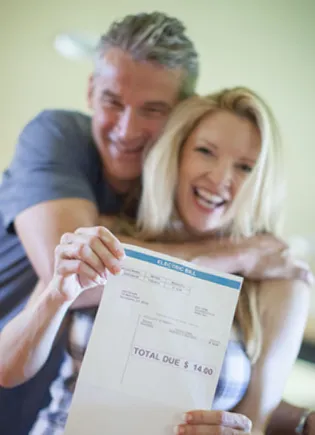 Why Love Solar?
Let's face it – we are not going to stop using electricity anytime soon. But we can choose how much money we can Save when Switching to Solar.
Each year in California our electric rates go up. Switch to Solar and lock in your rate now. You will Love powering your home or business with the sun. You will experience the peace of mind knowing you are protected from all the rate increases.
When there's a huge solar energy spill in Northern California, it's just called a "nice day"
---
I Love my solar serves the Following northern california counties
Alameda • Amador • Calaveras • Contra Costa • El Dorado • Merced • Mariposa • Napa • Nevada • Placer • Sacramento • San Joaquin • Solano • Sonoma • Stanislaus • Tuolumne • Yolo • Yuba